How to install Blum hinges directly on site?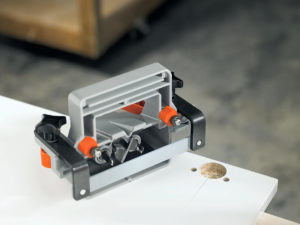 Sometimes it is necessary to equip a heavy door with an additional hinge directly at the customer's place.  ECODRILL is a hand-held tool that can be taken on site. In just a few steps you can set the drilling pattern precisely and drill it with a hand drill.
You find the correct drilling distance for your overlay application in the Blum catalogue next to the hinge used.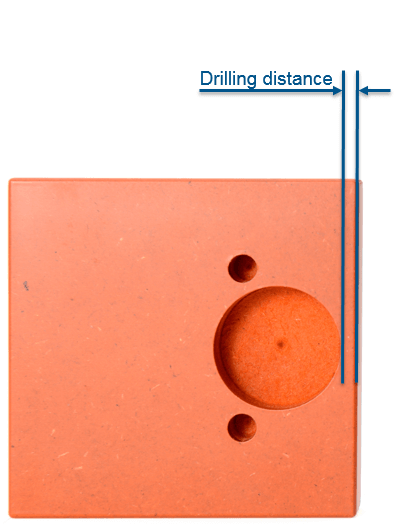 This video shows you how to use ECODRILL:
Install Blum hinges directly on site