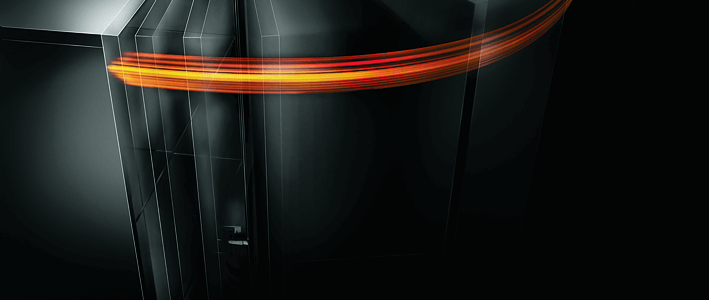 How many hinges should be used for a door?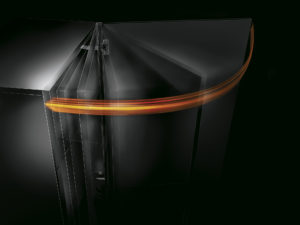 During furniture planning the question often arises of how many hinges are required to achieve an optimal door motion – for the whole life of the furniture. However, this question isn't always that easy to answer. In this blog post, we will provide you with some tips to help you plan exactly how many hinges you will need for each door.
As a rule, the door weight is key in determining the number of door hinges required. However, dimensions and materials of the door also have an impact on this.