What opening angle stops do we have for 155°-hinges and how are they installed?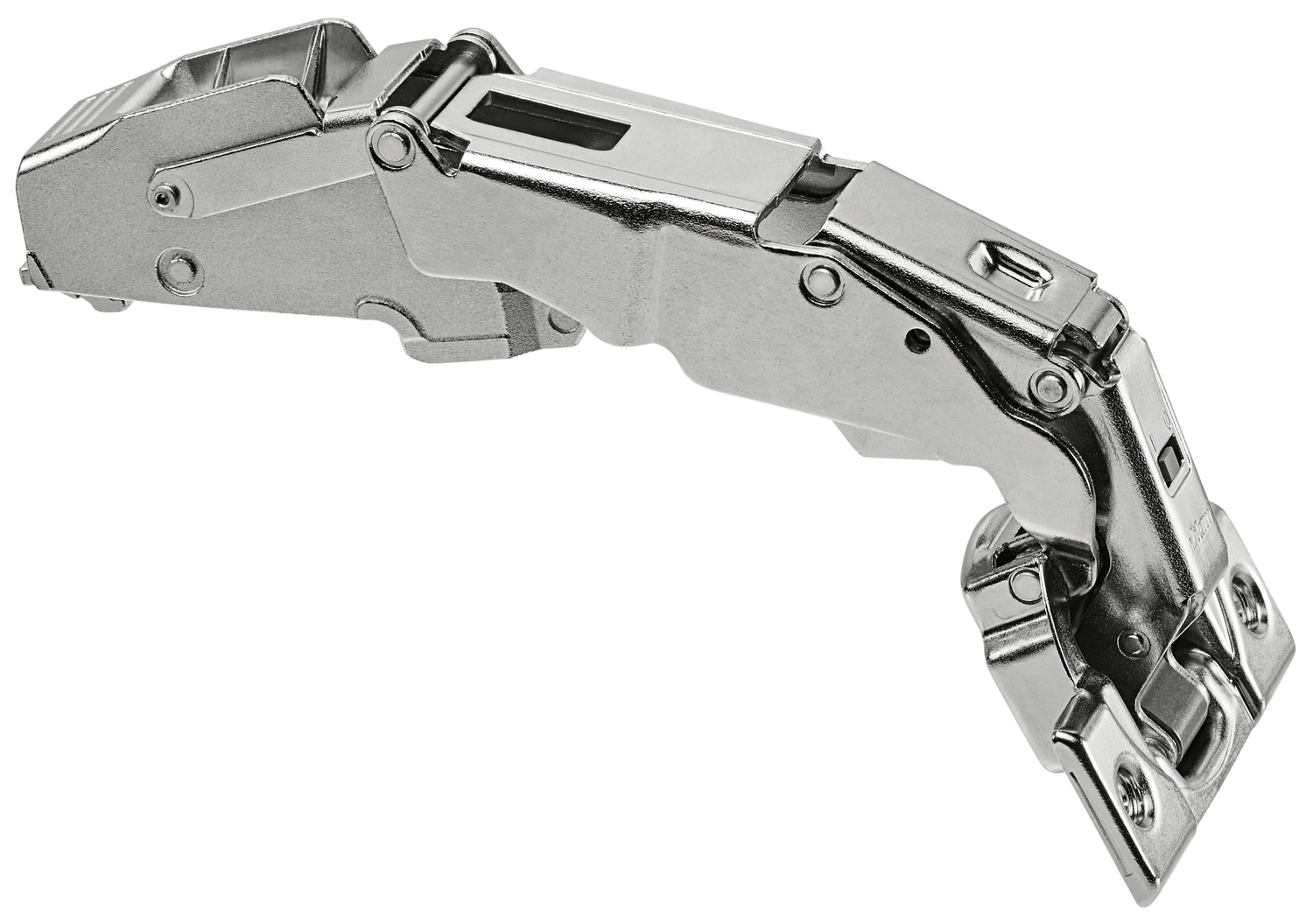 For CLIP top 155°-hinges, at Blum we offer two different opening angle stops: 70T7553 and 70T7553.09. The following article describes the different opening angle stops and the applications they are best suited to.
Opening angle stops are used to prevent the door from colliding with walls/protruding cabinets. At Blum, we provide a solution to this problem for CLIP top 155°-hinges in the form of opening angle stop 70T7553.09. This limits the opening angle to 92°.
Why 92°? This means that 0-protrusion is always guaranteed for the 155°-hinge and that the drawer does not collide with the door when it slides out of the cabinet.
If the 155°-hinge is installed next to a built-in device in a row of kitchen units, for example, this could result in collisions with the device handle. The same could also apply to furniture with protruding handles. For these scenarios, with the 70T7553 we offer an opening angle stop which limits the opening angle to 110°, preventing a collision with the neighbouring handle, but without impairing the 0-protrusion Quality.
The two opening angle stops are different colours. Opening angle stop 92° 70T7553.09 is dark grey and opening angle stop 110° 70T7553 is dust Grey.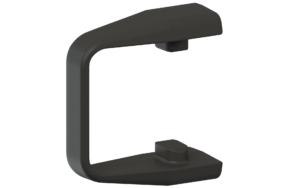 70T7553.09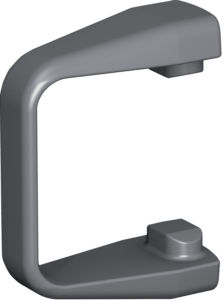 70T7553
How is the opening angle stop installed?
The opening angle stop is installed by simply clipping it on to the outer arm of the hinge, as shown in the photo.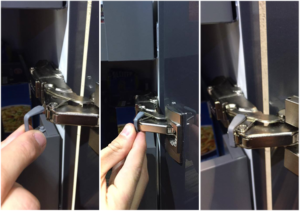 Opening angle stops 155° hinges