How to organise TANDEMBOX antaro drawers in just a few steps?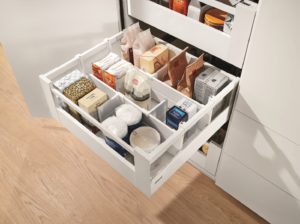 ORGA-LINE is an adjustable inner dividing system that tidies up interiors. No matter what the contents, ORGA-LINE delivers organisation to drawers. The system can be adapted at any time to accommodate more items, such as pots or dinnerware. Contents are beautifully organised, easy to find and readily accessible. Organise your drawers in just a few steps.
LW = Internal cabinet width
LT = Internal cabinet depth
NL = Nominal length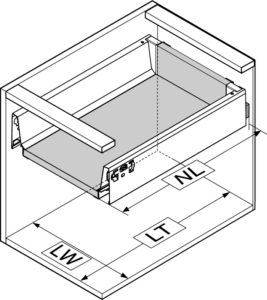 Assembly steps:
Cut the aluminium profile to length. The length you need is XXX = LW – 91 mm.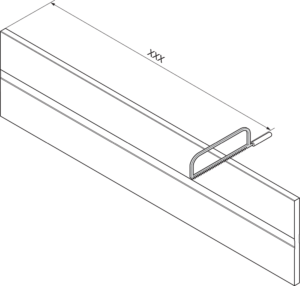 Simply push the cross divider connectors onto the cross dividers.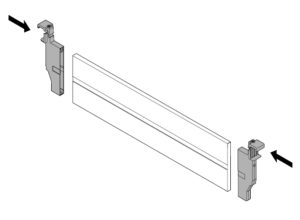 Use screws to secure the cross dividers to the gallery where required.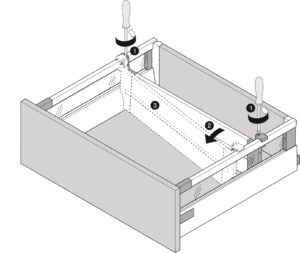 Finally, hook the lateral dividers onto the top of the cross dividers where desired and click around the bottom.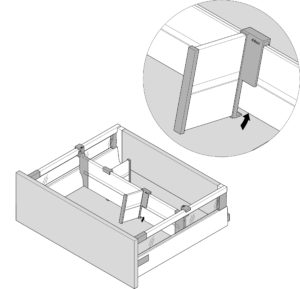 You can adapt and expand the inner dividing system as desired and required.
ORGA-LINE cross dividers for TANDEMBOX antaro