How do I optimise the trigger behaviour of SERVO-DRIVE flex?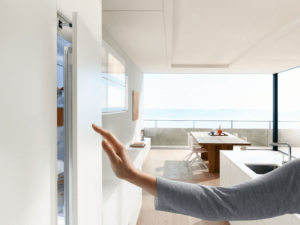 With SERVO-DRIVE flex, refrigerators, freezers and dishwashers open especially easily with electrical support. If the front gap, bumper or drive unit are not correctly adjusted and/or installed, the doors may not open properly. Read the following article to find out how to solve this problem.
Check that all four edges of the front gap are 2.6 mm.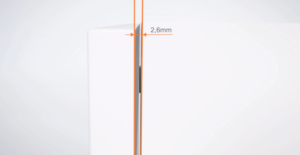 Check that the bumpers are in place and are assembled correctly. Make sure that the bumpers are sprung (moveable).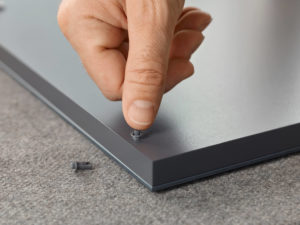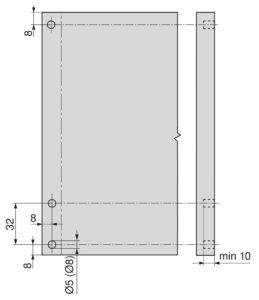 If there are two SERVO-DRIVE flex units installed for opening the same doors, please check the following:
Are the SERVO-DRIVE flex units positioned correctly?
The units must be positioned so that one is at the top and one is at the bottom of the refrigerator. The units should not be positioned directly next to each other/on top of each other.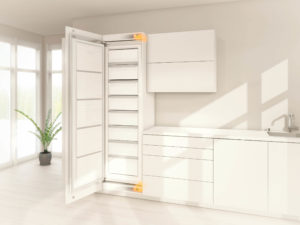 Are the two units synchronised with one another?
You can find more about the synchronisation of two units here.
Are both units supplied by the same power source?
Check the installation position of the SERVO-DRIVE flex mounting plate.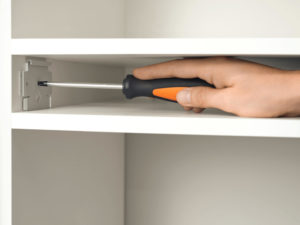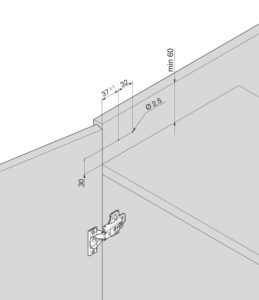 Check whether the catch plate is installed.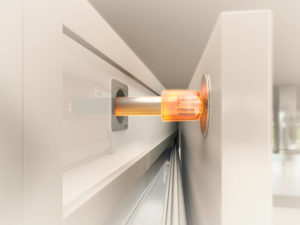 Have you checked all five steps and your refrigerator doors are still not triggering properly?
If so, please find the detailed assembly steps (as PDF and video) in the following link.
Have any more questions? Then please write a comment below this article. We would be very happy to provide further assistance.
How do I optimise the trigger behaviour of SERVO-DRIVE flex?